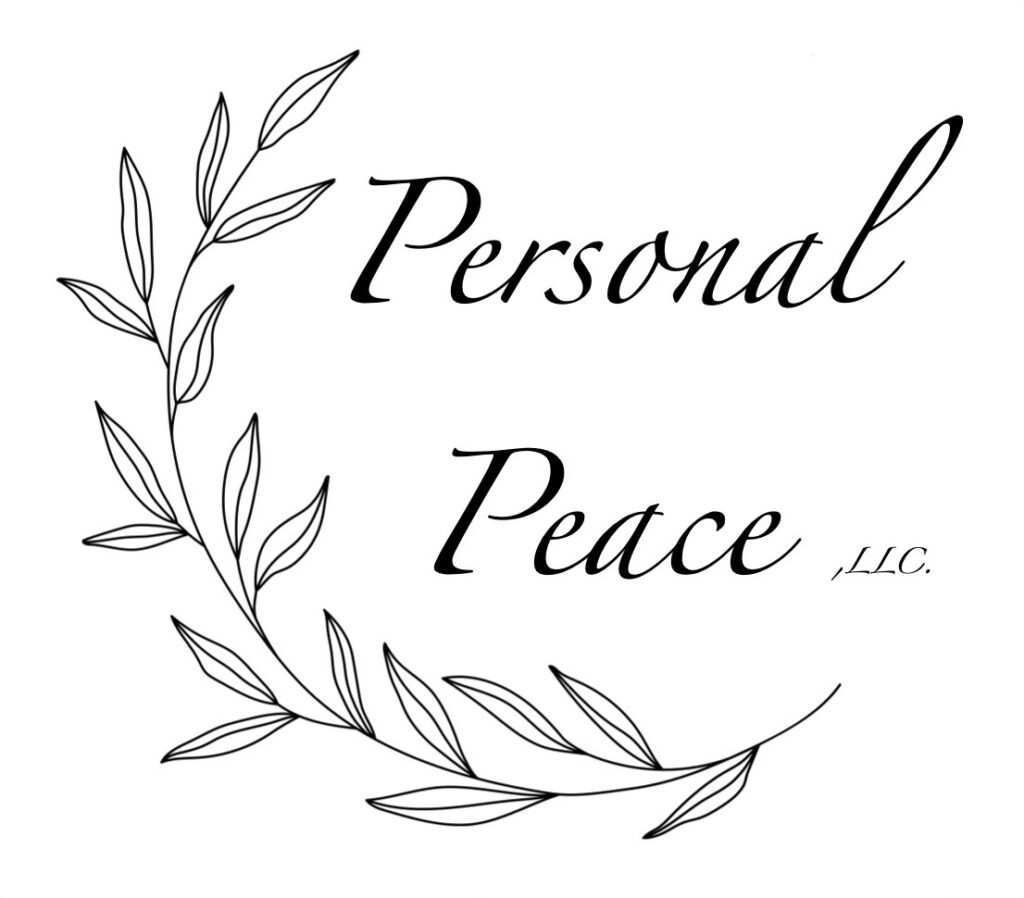 Questions and Inquiries.
Thank you for your inquiry.
Personal Peace, LLC
(Formally known as, A Trinity Counseling Center, LLC.)
Tel: (407) 402-5088
Hours
Monday: 12PM to 6PM
Tuesday: 10AM to 6PM
Wednesday: 10AM to 6PM
Thursday: 10AM to 6PM
Friday: 10AM to 12PM.
Personal Peace, LLC is located at, 300 N. Ronald Reagan Blvd., Suite 308, Longwood, Florida 32750 offering services through the entire state of Florida via Telehealth as well as face to face. No drop ins, please schedule prior to your arrival.
Send a Message (No Advertising Please)