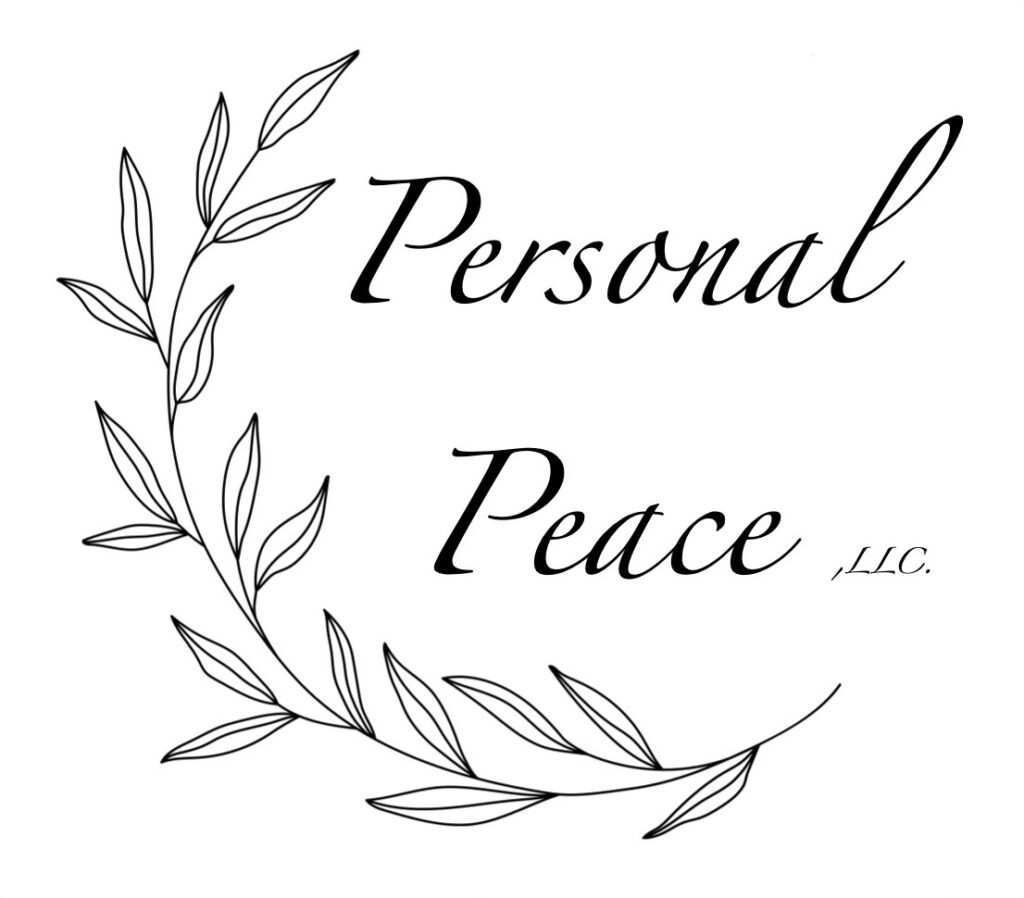 (Formally known as, A Trinity Counseling Center, LLC.)
"What's broken can be mended, what's hurt can be healed. No matter how dark it gets, the sun's gonna rise again." – Meredith Grey
Therapy
Do you have moments in your life where you feel, 'stuck in time,' or 'in a feeling,' that you just can't seem to find the door to leave? Have you heard from others that, 'you need to just get over it,' but you have exhausted every attempt to do just that? Do you have sudden waves of emotions or feelings that seem to arrive, 'at the wrong time,' during your daily activities? Have you survived a traumatic event, or extremely stressful environment or are still in that environment?
Bio
Personal Peace, LLC was created by a Florida Licensed Mental Health Counselor (LMHC), Dorothy Pehowic, with the focused field of Trauma and has been formally trained in specialty modalities such as: Eye Movement Desensitization and Reprocessing Therapy (EMDR), Dialectical Behavioral Therapy (DBT), Cognitive Behavioral Therapy (CBT), Motivational Interviewing (MI) and other modalities.
Contact
Feel free to reach out to schedule your complimentary phone consultation.
The purpose for your 20 minute complimentary phone consultation is to ensure that you and the therapist can become acquainted and are a good fit for therapy. This requires for the potential clients to be fully forthcoming (So you are not repeating your story with new therapists) of your current and past issues for best therapeutic results. This therapist is experienced and trained in trauma (I.E., PTSD, Abuse, trauma, Anxiety, Depression, Narcissistic Abuse, Domestic/Interpersonal Violence, Interpersonal issues, Childhood and relationship trauma, Military, First Responders, ETC…) and self care through adversity past and present. This therapist is NOT specialized to work in other therapeutic specializations such as: Sexual, Borderline Personality Disorder (BPD), Bi-Polar and Disassociative Disorders (DID) to name a few. Just as a Cardiologist doctor is not specialized with Gynecology work. ) IF you are looking for a specific specialization and are looking for therapists who have been 'vetted,' visit: www.psychologytoday.com.
---
Personal Peace, LLC
(407) 402-5088
_________
By Appointment Only
Our Hours
(Excluding holidays)
_________
Dorothy's hours are:
Monday: 12PM to 6PM
Tuesday: 10AM to 6PM
Wednesday: 10AM to 6PM
Thursday: 10AM to 6PM.
Friday: 10AM to 12PM.
All hours can be specifically arranged for an earlier or later hour, depending on availability.