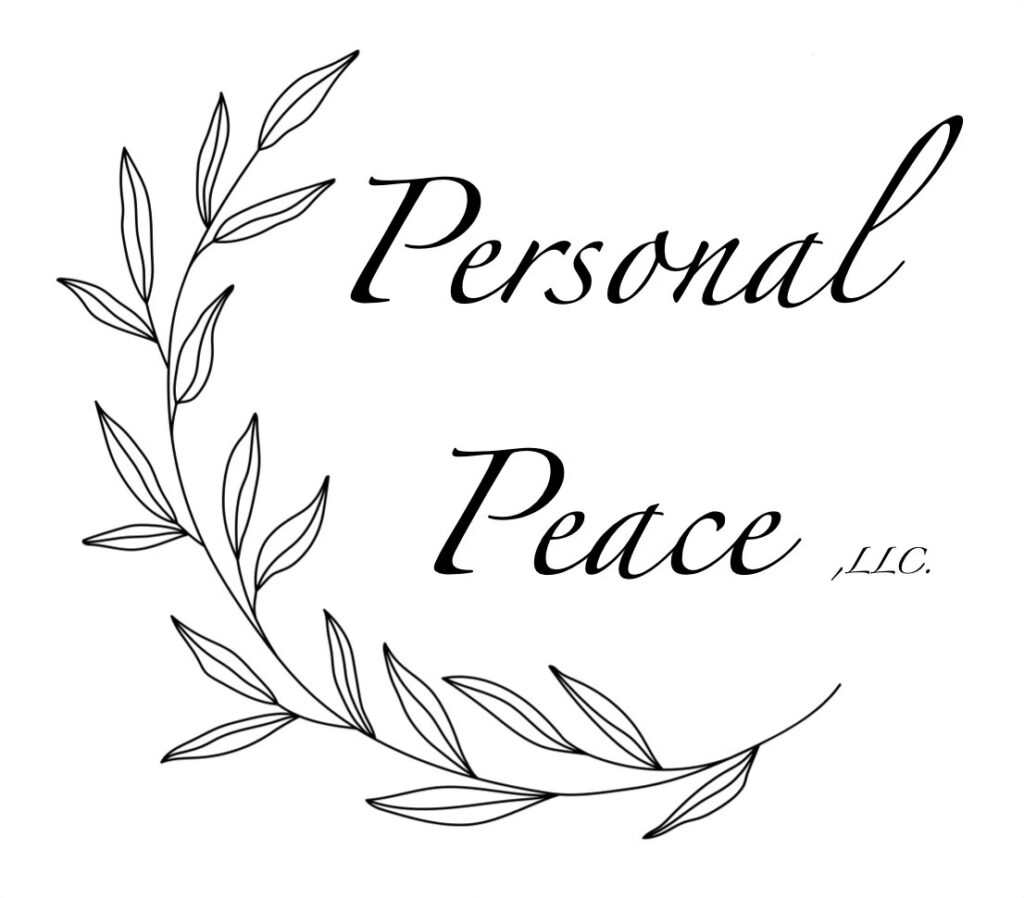 About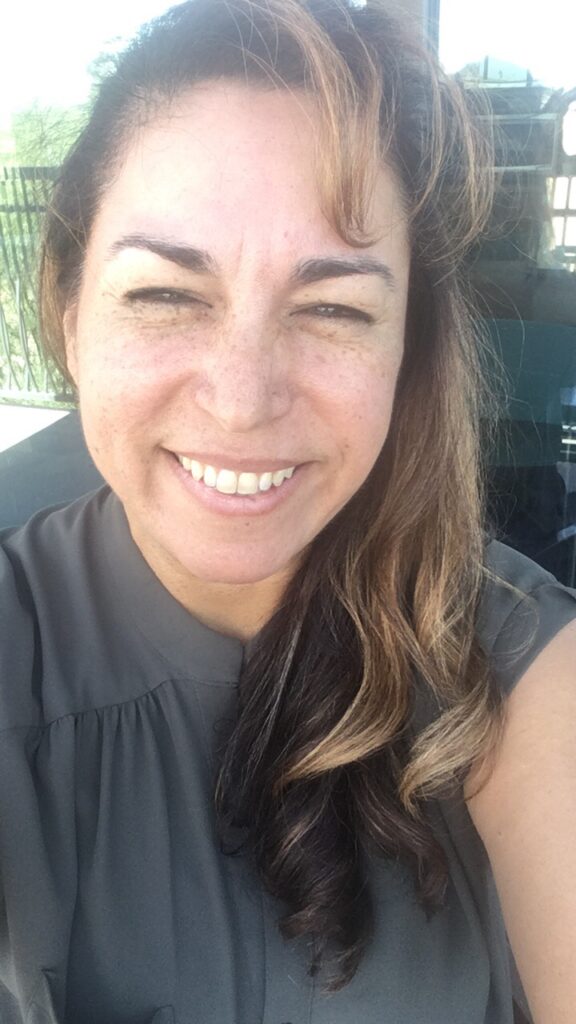 Hi, I'm Dorothy.
Dorothy is an US Army and Law Enforcement veteran, and is from a hometown in, Alaska. She is a mother of four grown children and step-children.  Dorothy grew up in a blue-collar family who's father was a US Navy Veteran and bush pilot in Alaska while working as a welder for the Alaska Pipeline . Dorothy was given the best of her parents worlds and grew up, 'living off of the land,' or as we say today, 'off the grid.' When she moved down to the, 'lower 48,' as a freshman in high school, she was exposed to a whole new culture and a way of life in Central California. From there, Dorothy was accepted on a Mountain Rescue team while working as an Emergency Medical Technician in the greater Los Angeles area.
In the US Army, She served 6 years abroad and in the US. Following her military service, she then begun working in law enforcement. Dorothy then worked in the medical field for roughly 13 years until she settled on the one career that she saved for last. While working in the medical field, Dorothy reflected on what her background skill set was and what she enjoyed the most. This led her into the field of Mental Health where she is happily enjoying helping others.
Dorothy is Florida Licensed Mental Health Counselor (LMHC) in the focused field of Trauma with women as a whole and is also an advocate and provider for military and first responder veterans. She dedicates her free and professional time to advocate or treat military veterans. Additionally, She in on the ethics board for the two local Specialty Hospitals in the Central Florida area and was the first chairman for the City of Winter Springs, Veteran and Veteran Family Advisory Committee. Dorothy is formally trained in specialty modalities such as: Eye Movement Desensitization and Reprocessing Therapy (EMDR), Dialectical Behavioral Therapy (DBT) with a trauma focus, Motivational Interviewing (MI) and other modalities. Dorothy works with all populations including young adults from the age of 18 years and older. She is also a motivational speaker for survivors of trauma (to include domestic violence, sexual trauma, assault, battery, humiliation, bullying, near death experiences and sex trafficking), military and first responders. Dorothy works with clients who also have Relationship issues, Anxiety, Narcissistic Abuse, Inter-Personal and Childhood trauma, Spiritual Abuse, Depression and PostTraumatic Stress Disorder. As a behavioralist, Dorothy takes her military and law enforcement training into account while while using her psychodynamic therapy (Cognitive Behavioral Therapy (CBT), Gestalt, Motivational Interviewing, Memory Recall (MI), Acceptance and Commitment Therapy (ACT), Guided Imagery and Narration Therapy) training; while assessing to narrow down with the client what they would like to focus on that could bring about the clients desired results. The initial phone (up to 20 minuets) consultation is complimentary. Dorothy accepts self pay and is paneled (In Network) with the following insurance companies: Aetna, Cigna, United (Not UMR), Optum, and Oscar.
Affiliations & Memberships
American Counseling Association (ACA) – Professional Member.
Florida Counseling Association (FCA) – Professional Member.
Mental Health Counselors of Central Florida (MHCCF) – Professional Member.
Veteran and Veteran Family Advisory Committee – Former Chairman, City of Winter Springs, FL.
Ethics Board for Select Specialty Hospitals in Central Florida – Member.
Military Women's Coalition (MWC) – Coalition Member.
The American Legion (AL) – Legionaire and past JAG (3 years).
The Veterans of Foreign Wars (VFW) – Lifetime Member.
V-Wise Buffalo Women Vententrepreneur – Veteran Member.